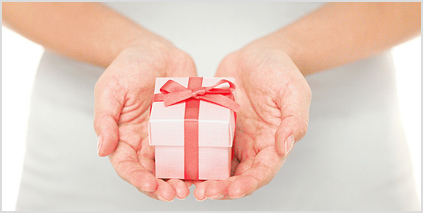 Why Alshifa
An International Leader in Treating Complex Colorectal Conditions.

The Alshifa Super Specialty Hospital at Ernakulam is the first and most comprehensive proctology center in the world. Our surgeons and nurses at Al Shifa is to provide truly multidisciplinary care for patients. All other services and supports our families need are available here under one roof.
This center is an international leader in pathologic research and education related to complex proctological conditions.and revolutionized the treatment of proctological patients in 2002 and introduced a procedure of Laser treatment center for piles & associated diseases.